Choosing what to watch after saying no to going out must be one of the most difficult decisions one has to face. Thank god we are here to help- check out this post for the best binge-worthy British drama, for an adrenaline rush like no other.
HAPPY VALLEY
Two serious of dark and twisted stories. Yorkshire police sergeant Catherine Cawood battles keeping her family together, hunting a serial killer and with an obsession with bringing the man who abused her daughter to justice. This series showcases good writing and even better acting.
THE SERPENT
If you like series set in older times then you will love this one. A lot of international action and switched identities, this show focuses on the crimes of serial killer Charles Sobhraj, who murdered young tourists traveling through Thailand and a Dutch diplomat, who began investigating the murders while uncovering fascinating clues.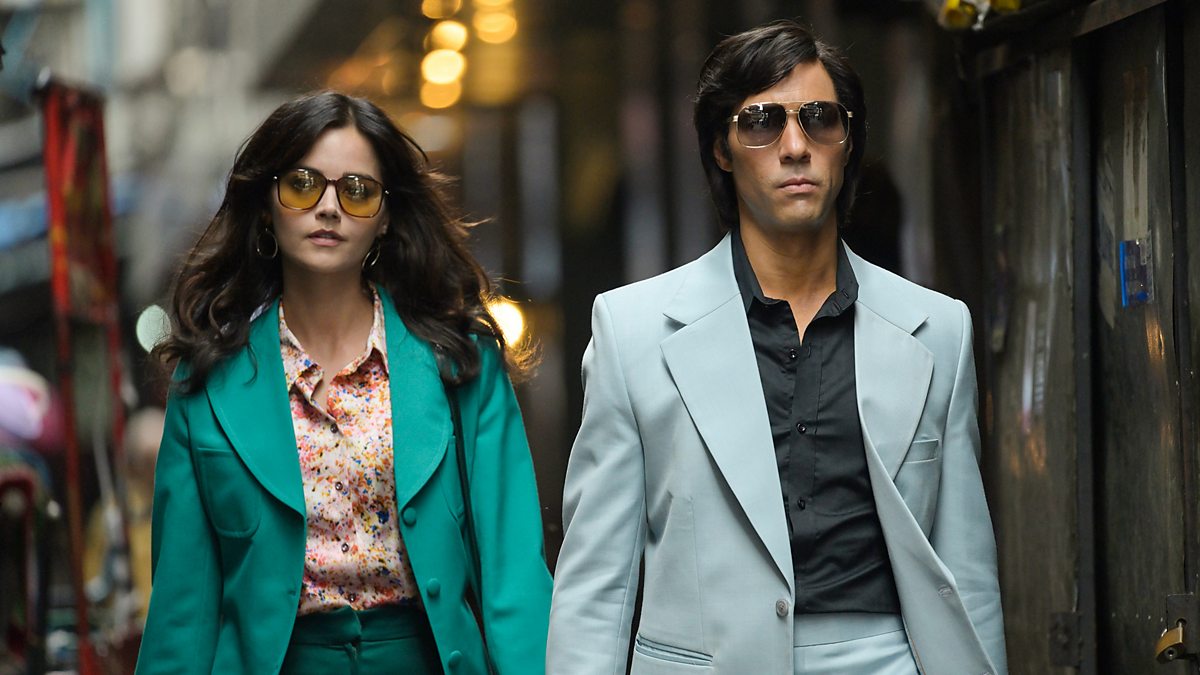 KILLING EVE
A show which has won the award for the feminist thrilled of the decade. Filled with comedy, courage and unhampered horror, this is the perfect drama to watch. Villanelle and Eve embark in a bloody game of cat-and-mouse, the boundaries of which are never entirely clear to the viewers.
WHITE LINES
A must-watch for the Ibiza fan club. This series jumps between a 20-year timeline of Manchester drug raves and Ibizan party culture, while following the story of Zoe, as she visits the Balearic Island to find out what happened to her sibling Axel, a wannabe DJ who vanished.
LINE OF DUTY
A show which is trending right now, but before you start make sure you got your police acronyms ready to go. Line of duty focuses on the murky world of AC-12, an anti-corruption police investigation unit where nothing is as it seems. Good knows is that it has six series, so it is like a gift, which keeps on giving.
LUTHER
This one is the kind of addictive crime series that you can watch time and again. It delves into the world of workaholic detective John, played by the brilliant Idris Elbra, and his surreal relationship with psychopathic killer Alice. Long story short, he ends up befriending a psychopath and murderer, whom he could not arrest due to lack of evidence, and they solve various cases together.